Dr. Mark Mullen
Dr. Mark Mullen is a local Moose Jaw Dentist at Aspen Dental.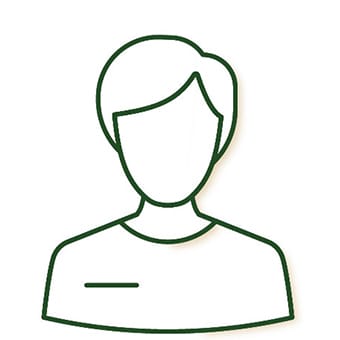 Dr. Mark Mullen is a hometown boy who was born, raised, and grew up in the community of Moose Jaw, Saskatchewan. He spent his elementary and high school years in Moose Jaw, then attended the University of Saskatchewan where he completed his Bachelor of Arts (B.A.) degree in Anthropology/Archeology. He graduated from the College of Dentistry at the University of Saskatchewan with his Doctor of Dental Medicine (D.M.D.) degree in 1994. Upon graduation, Dr. Mullen moved to Victoria where he spent three years fulfilling his obligatory service as a Dental Officer in the Canadian Armed Forces. From Victoria, he was posted to Edmonton for only a few short months, then posted back to Moose Jaw to finish his service time with the Canadian Armed Forces. Upon completion of his time at CFB Moose Jaw, Dr. Mullen chose to once again make Moose Jaw his home and began his career in private practice. He took over the practice of his late father Dr. W. J. Mullen, who had practiced dentistry in the Community of Moose Jaw for 49 years.
Dr. Mullen enjoys all aspects of family Dentistry. Through a combination of his schooling, post-degree training, and extensive clinical experience, he is able to offer many of the more unique and clinically advanced aspects of the profession. These include such treatments as dental implant surgery and implant restorations surgical wisdom tooth extractions, orthodontics (both conventional braces and Invisalign) treatment. Dr. Mullen always strives to interact with people in an empathetic and collaborative manner. Providing excellent care in a patient-centered, friendly environment is a daily goal that Dr. Mullen and his outstanding clinical team are proud to work towards on behalf of their patients.
Mark is happily married to his wife Carrie, and a proud father to their three children. He takes great pride in watching his children grow into young adults, share in their accomplishments and help guide their way. Mark cherishes time spent with his large extended family and friends, be it at the cottage, on the ski hill, or in the hockey rink, he believes time with the ones you love is always time well spent.